Let it ring out like an Anthem! January 01, 2021 is here! God made it possible and our hearts are filled with gratitude for a fresh page of life health and godly expectations.
Our joy will not be complete in this band New Year if we do not once more appreciate our faithful and loyal readers both within Nigeria and beyond the shores of the Nation, you have remained steadfast in inspiring us to serve you better.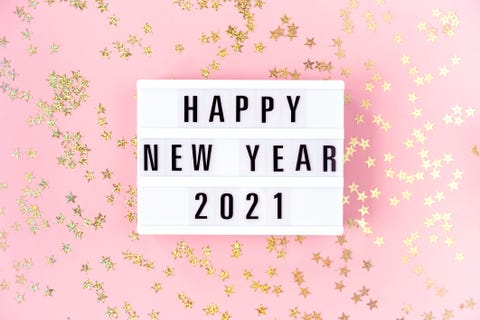 Thus Faith Afrik family is saying a huge 'thank you' to you all, for making this year so great, and worth while. We are wishing you all and your families a very Happy New Year and a favour-filled year.
Thank you all for being such a wonderful family, we appreciate you. Rendering our services to you, has been an amazing venture.
If we are to count our blessings, we will indeed count followers like you, because without you, there wouldn't be Faith Afrik. We therefore express our profound gratitude for your patronage. Once again, a very HAPPY NEW YEAR TO YOU ALL and God speed in all your efforts in this brand New Year.