The United Nations General Assembly has decided that the Temple Mount in Jerusalem will now be referred to by the Muslim name of al-Haram al-Sharif.
Critics say the resolution shows that council is anti-Israel.
The resolution passed by the United Nations General Assembly says the council is "gravely concerned by the tensions and violence in the recent period throughout the Occupied Palestinian Territory, including East Jerusalem, with regard to the holy places of Jerusalem, including the Haram al-Sharif."
The resolution did note the "importance of the City of Jerusalem for the three monotheistic religions" and the "special significance of the holy sites."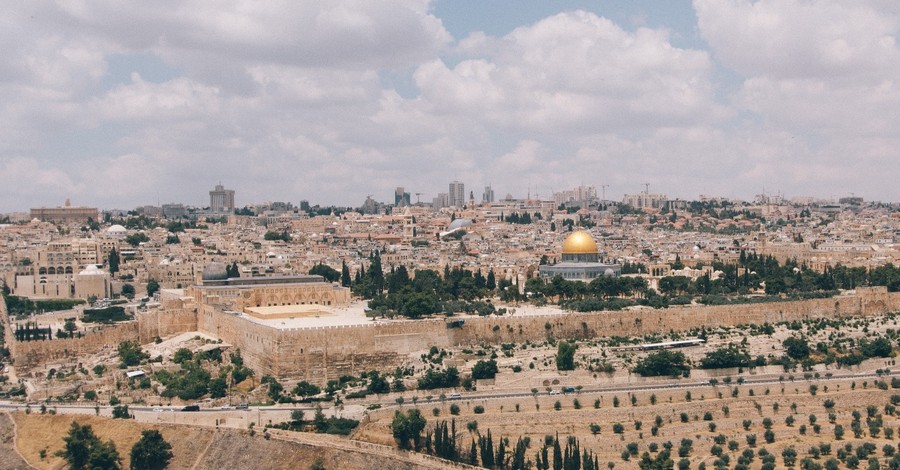 But Israel's ambassador to the UN, Gilad Erdan, says the resolution to refer to Israel's Temple Mount with a Muslim name "completely ignores any link between the Jewish people and the Temple Mount – our holiest site. This is a disgrace. The audacious attempt to rewrite history will not change the indisputable fact that the Jewish connection to the city of Jerusalem dates back thousands of years.
"They will also not change the fact that today, our connection to Jerusalem is stronger than ever. A growing number of countries are moving their embassies to Jerusalem, our united and undivided capital," Erdan added.
Israel, the United States, Australia, Canada, Guatemala, Hungary, Marshall Islands, Micronesia and Nauru all voted against the resolution. Sixteen countries abstained from the vote.
"No resolution passed here will change the eternal connection between the Jewish people and the holiest site of our faith – Har HaBayit, the Temple Mount," Erdan said.
"For years, the Palestinians have promoted language that includes only the Muslim term of "Haram al-Sharif" and purposely excludes the Jewish name – Temple Mount," he added.
The Temple Mount is where two Jewish temples once stood. Today, the site is also the location of two Muslim holy sites, the Dome of the Rock and Al Aqsa Mosque.